Description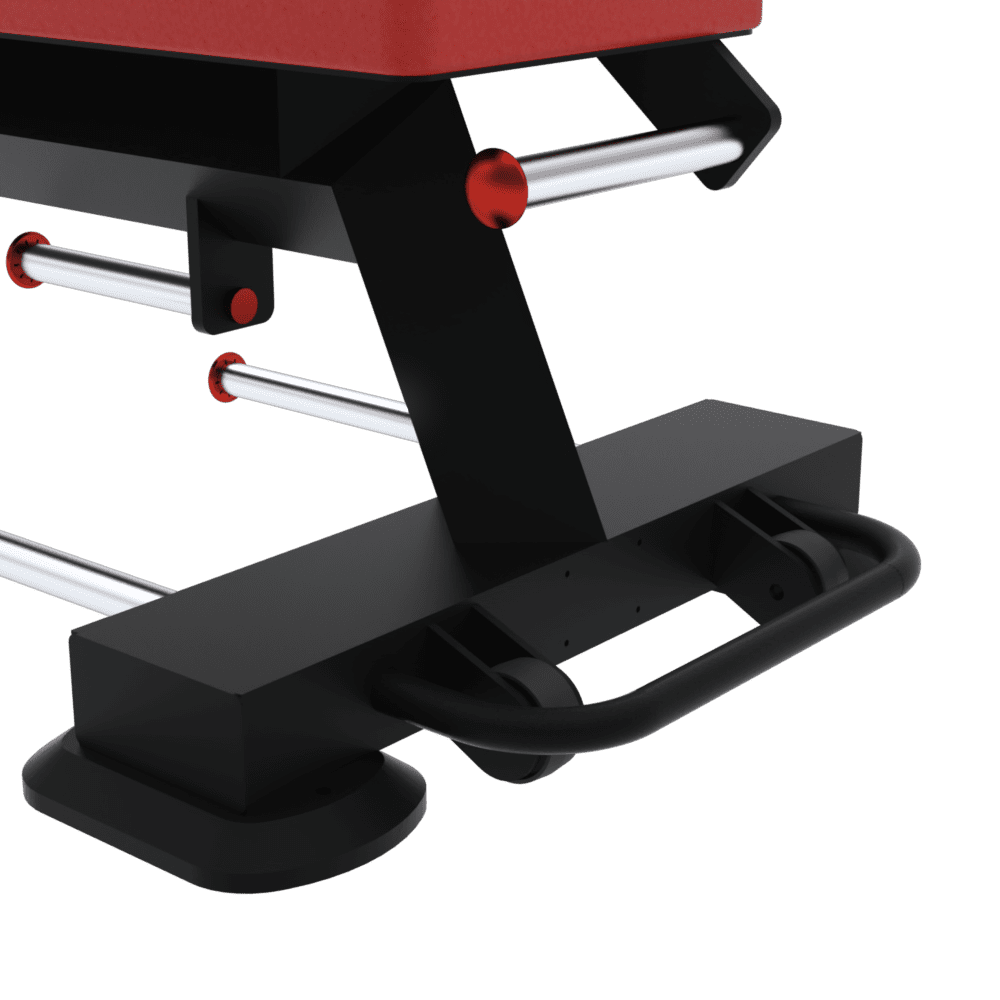 Displacement wheels
This equipment has two displacement wheels allowing to facilitate its displacement and limits the risk of accident or ground damages. Moreover, its handgrips offers an additional comfort during displacements.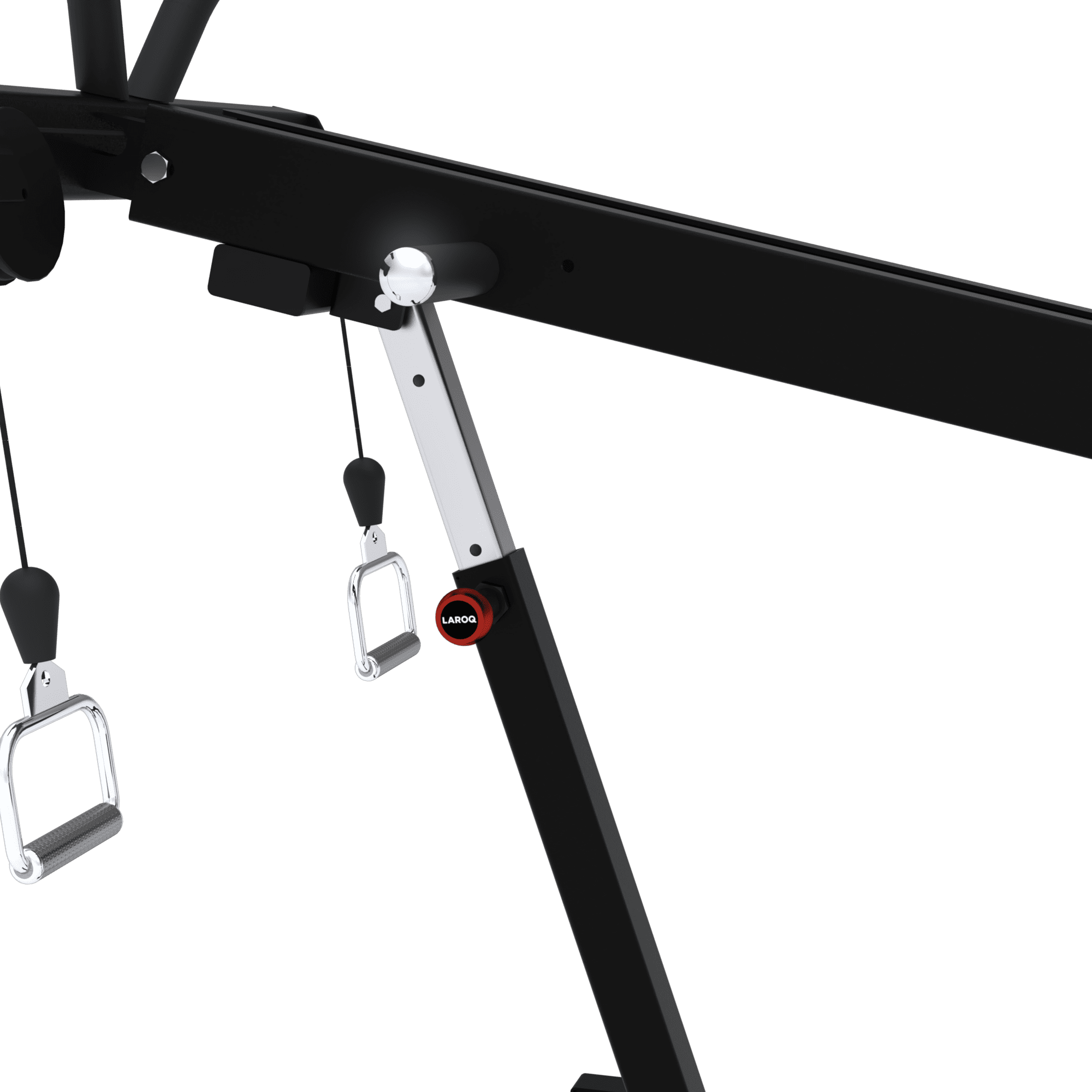 Adjustable incline (5° à 25°)
This bench can be inclined to reinforce the difficulty and so the efficiency of the arms training.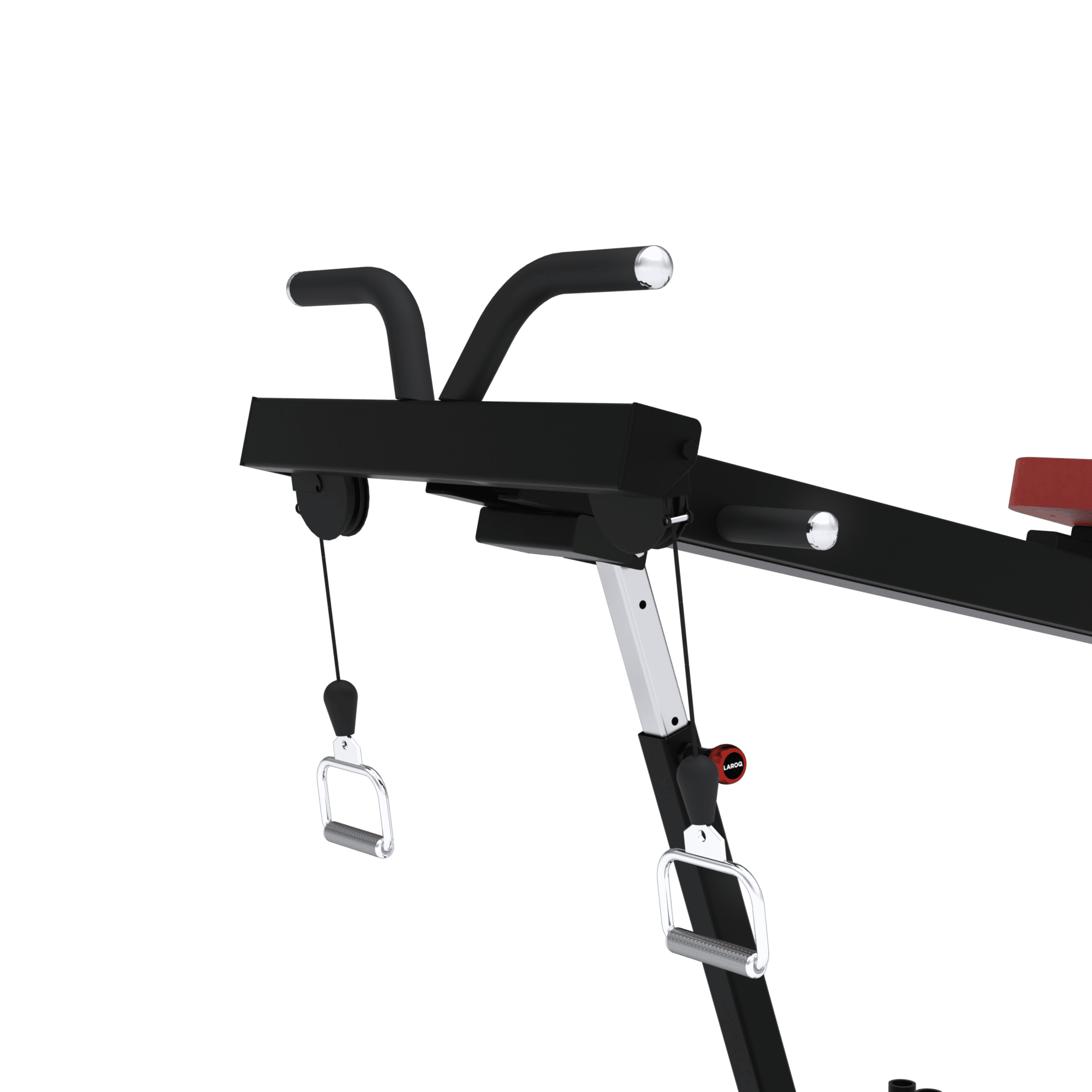 Wide range of work motion
The range of this bench allows a complete work of back and arms muscles and their reinforcement.
| CHARACTERISTICS | DESCRIPTIONS |
| --- | --- |
| Lenght | 230cm |
| Width | 78cm |
| Height | 131cm |