Description
210cm
X 130cm

220cm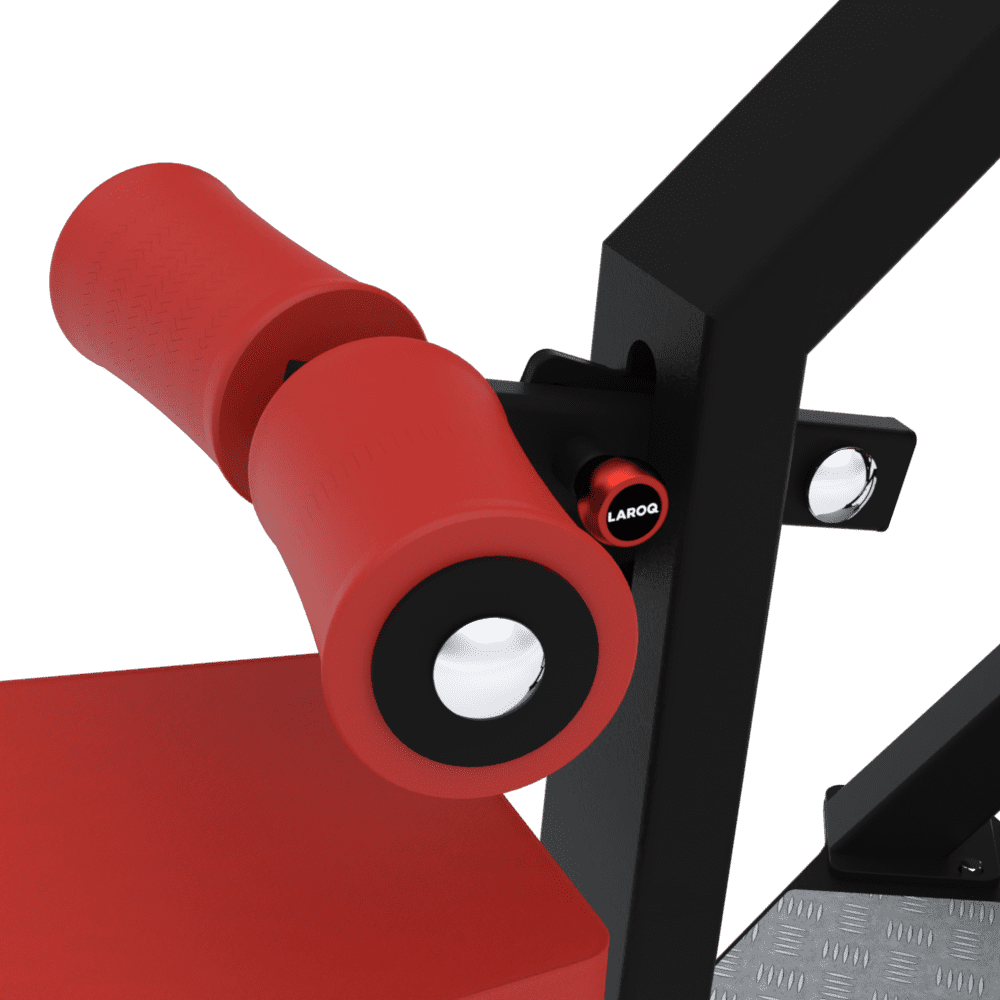 Adjustable seat and leg pads
This machine is equipped with an adjustable seat and leg pads to workout for all kinds of morphologies. They provide comfort and optimal stability while offering a ease of access.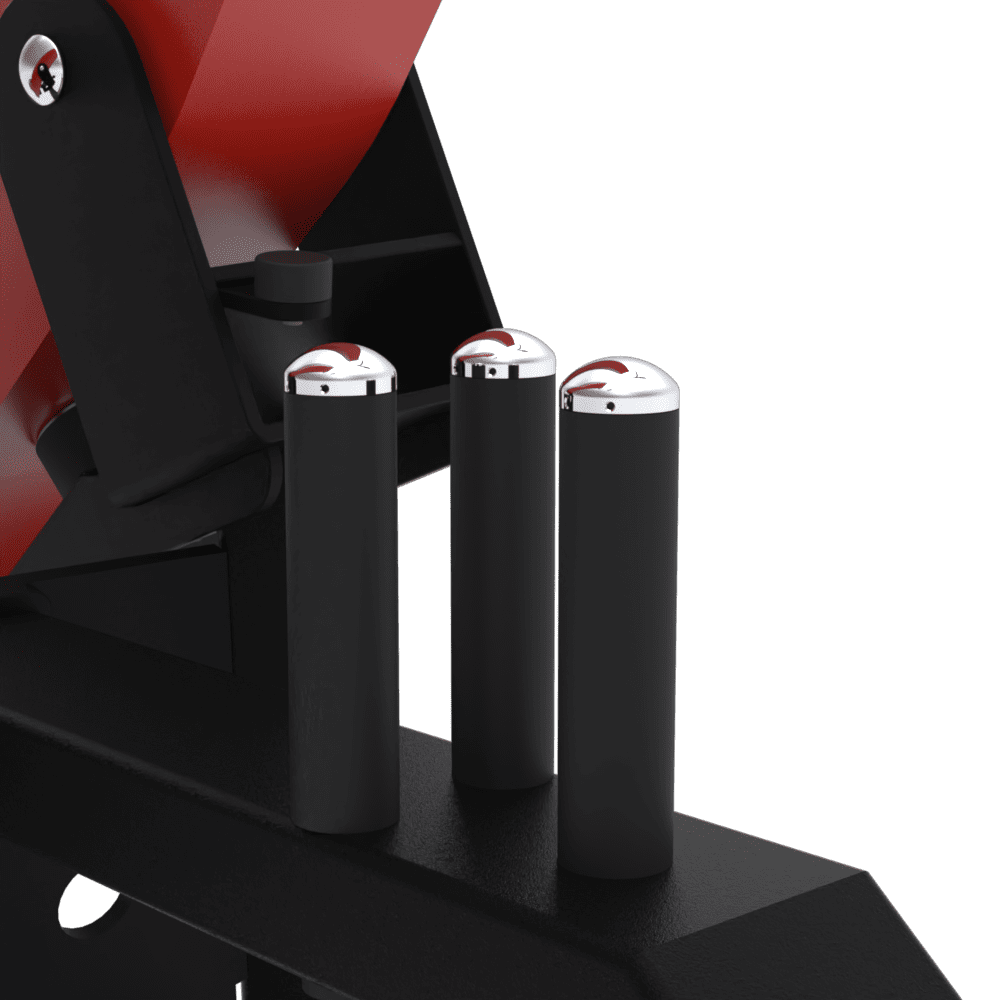 Handgrips
Handgrips allow to perform a unilateral training. Independent arms offer the opportunity to work out alternately or simultaneously. Thanks to the handgrips, the user can work with different loads according to his objectives.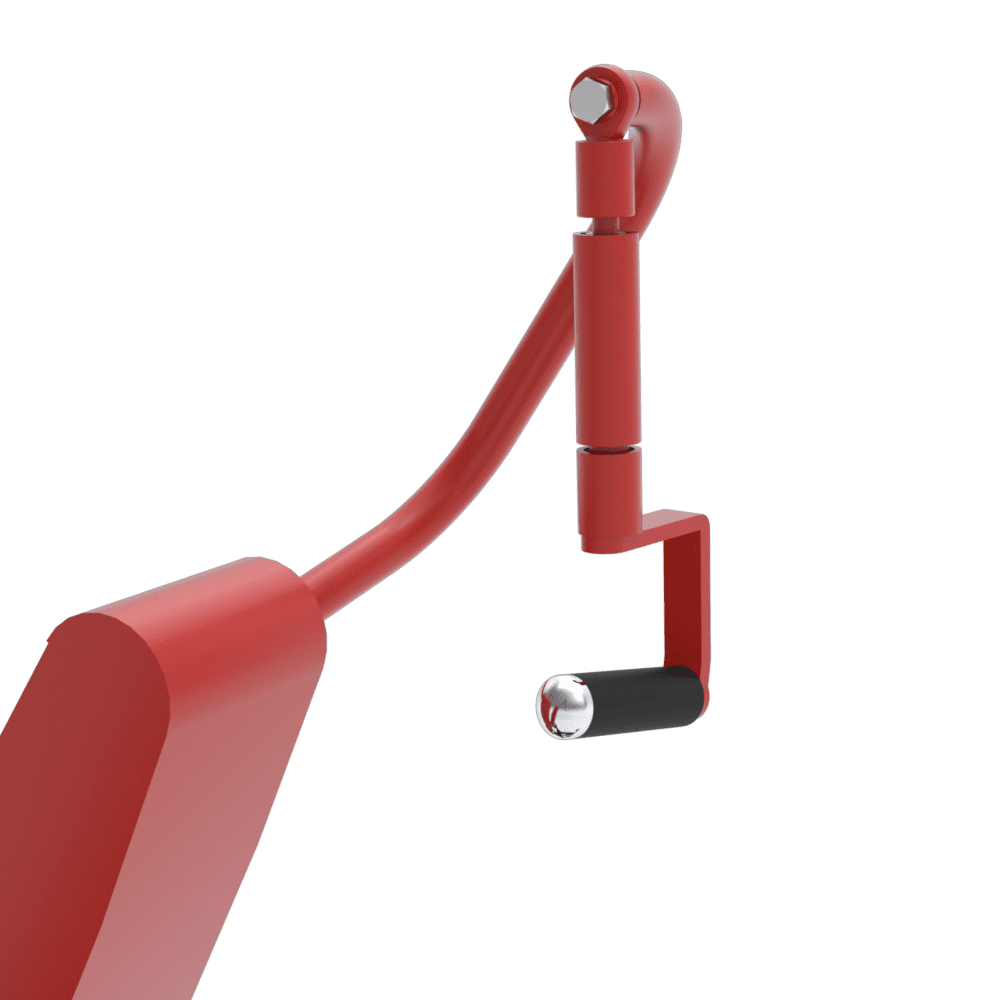 Rotating handles
Rotating handles enable a total freedom of motion during the movement. Thanks to pivots, the range of motion can be controlled while minimizing stress on the joints during training.
| CHARACTERISTICS | DESCRIPTIONS |
| --- | --- |
| Lenght | 210cm |
| Width | 130cm |
| Height | 220cm |
| Weight | 595lbs |
| Maximum user weight | 331lbs |
| Plate holders | 2 |
| Holder diameter | 51mm |
| Frame | 4mm/average |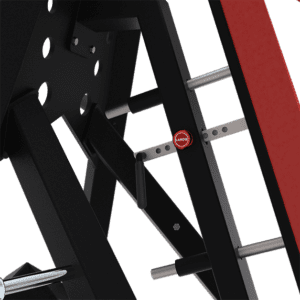 ERGONOMICS
Developed in association with Frédéric DELAVIER, XTREM machines offer a wide range of adjustment settings in order to suit all kinds of exercice and morphologies.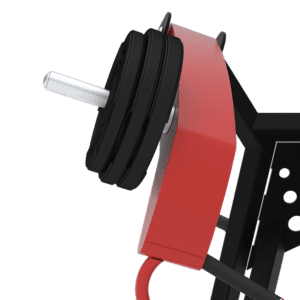 PERFORMANCE
XTREM machines have been designed for users looking for performance. They can bear loads of up to 240 kg with 51mm diameter weight plates (Olympic standard).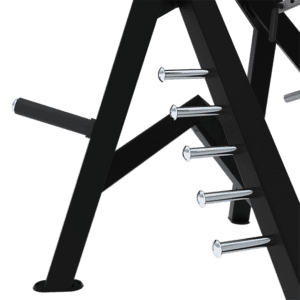 EFFICIENCY
The machines are fitted with elastic band supports which enable users to do progressive tension workouts. The intensity of the contraction is controlled, the efficiency maximum.