Description
165cm
X 173cm

184cm

529lbs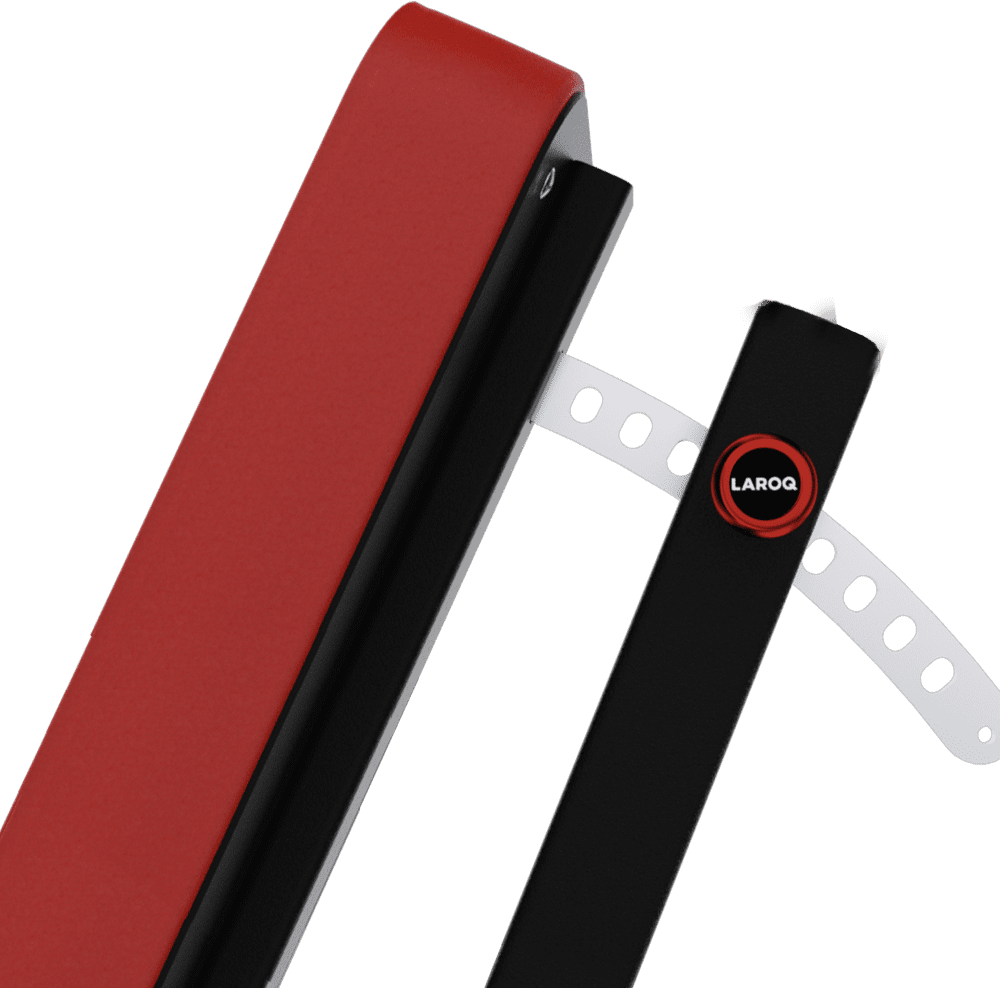 Inclinable backrest
The inclinable backrest offers an optimal comfort thanks to its anatomical shape and high density foam. Moreover, the adjustable backrest allows to workout for all kinds of morphologies.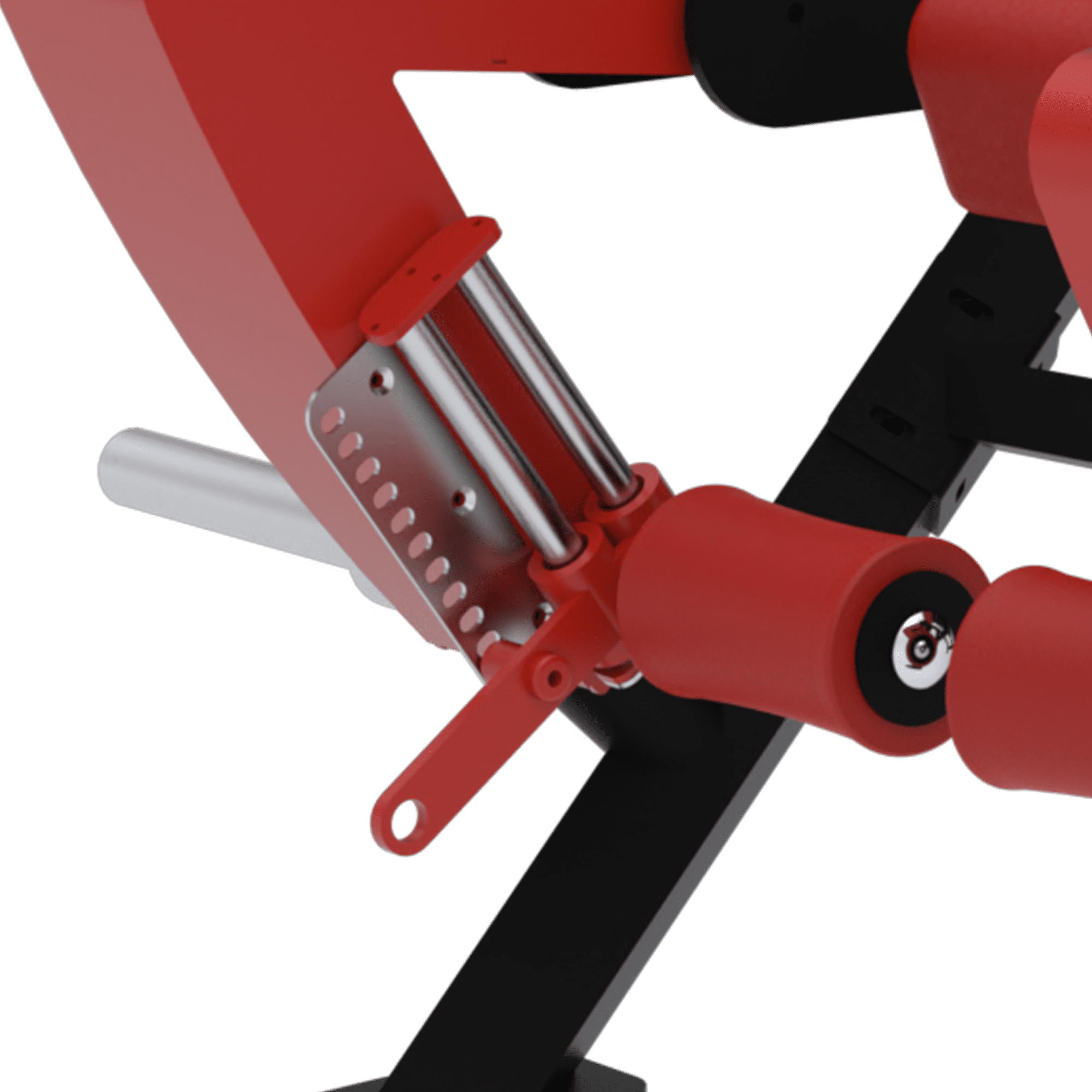 Adjustable seat and leg pads
This machine is equipped with an adjustable seat and leg pads to workout for all kinds of morphologies. They provide comfort and optimal stability while offering a ease of access.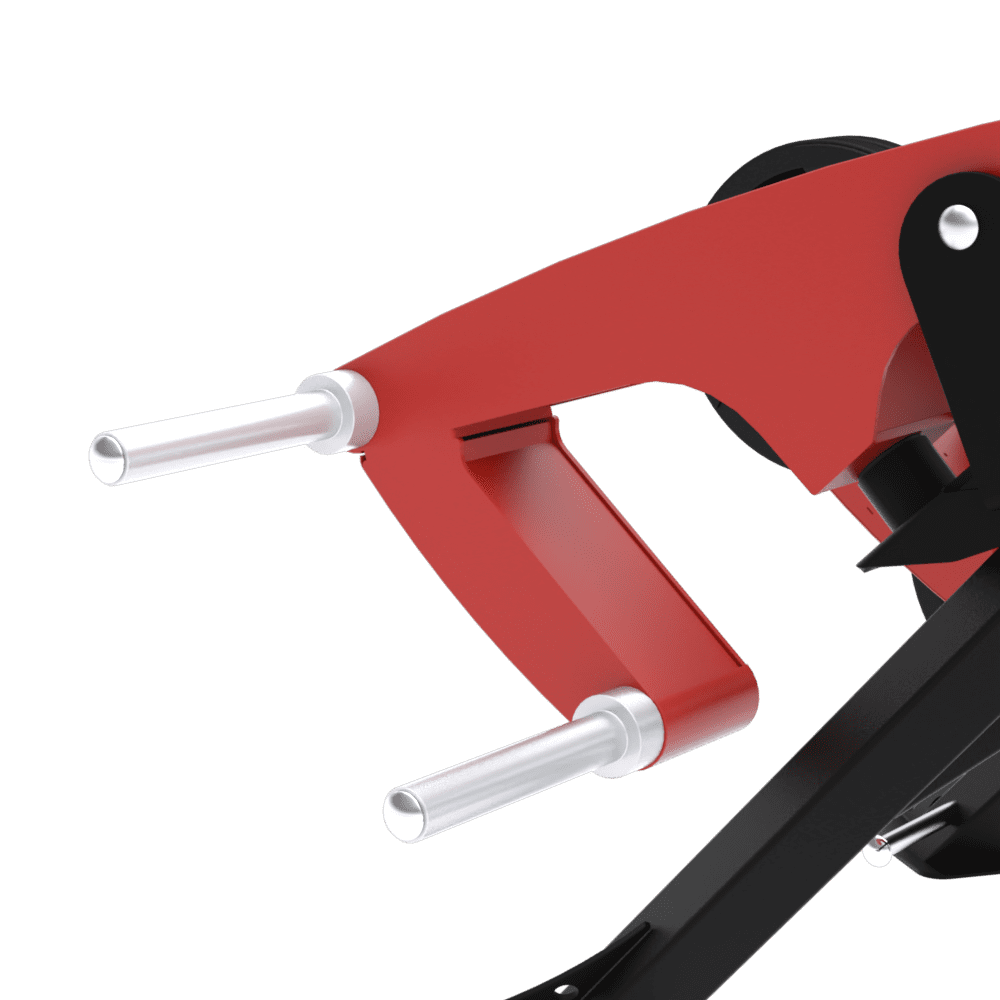 Progressive load workout
This machine allows to workout with progressive load thanks to the twin plate holders. They will be able to perform a constant or progressive exercise. When you add more weight to the lower holder, the movement axis moves away from the base of the machine and the load is increased during the motion path.
| CHARACTERISTICS | DESCRIPTIONS |
| --- | --- |
| Lenght | 165cm |
| Width | 173cm |
| Height | 184cm |
| Weight | 364lbs |
| Maximum load | 529lbs |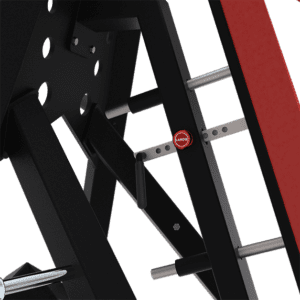 ERGONOMICS
Developed in association with Frédéric DELAVIER, XTREM machines offer a wide range of adjustment settings in order to suit all kinds of exercice and morphologies.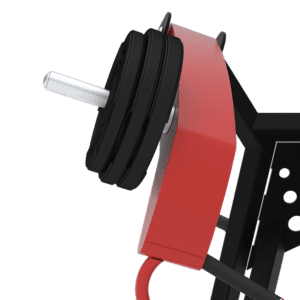 PERFORMANCE
XTREM machines have been designed for users looking for performance. They can bear loads of up to 240 kg with 51mm diameter weight plates (Olympic standard).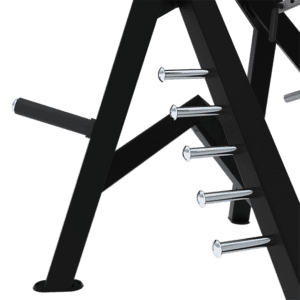 EFFICIENCY
The machines are fitted with elastic band supports which enable users to do progressive tension workouts. The intensity of the contraction is controlled, the efficiency maximum.