Description
205cm
X 120cm

175cm

529lbs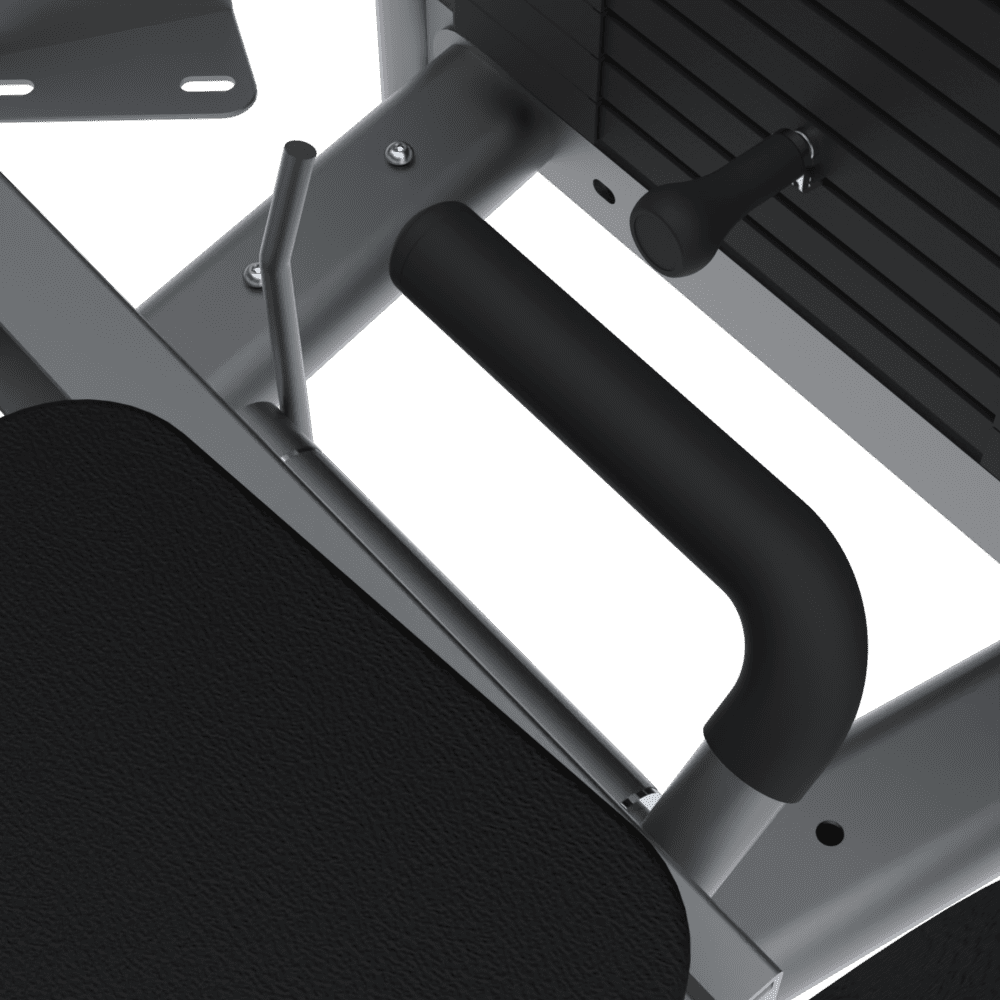 Standard quick start
The standard quick start offers comfort and safety when you start exercises. By operating the clutch pedal, the starting amplitude is reduced, which allows to start with a shorter movement to avoid injury.
Handle
This machine is equipped with handle which insures stability for the user. It is ergonomic and provides a pleasant and reliable handling while offering a good position during training,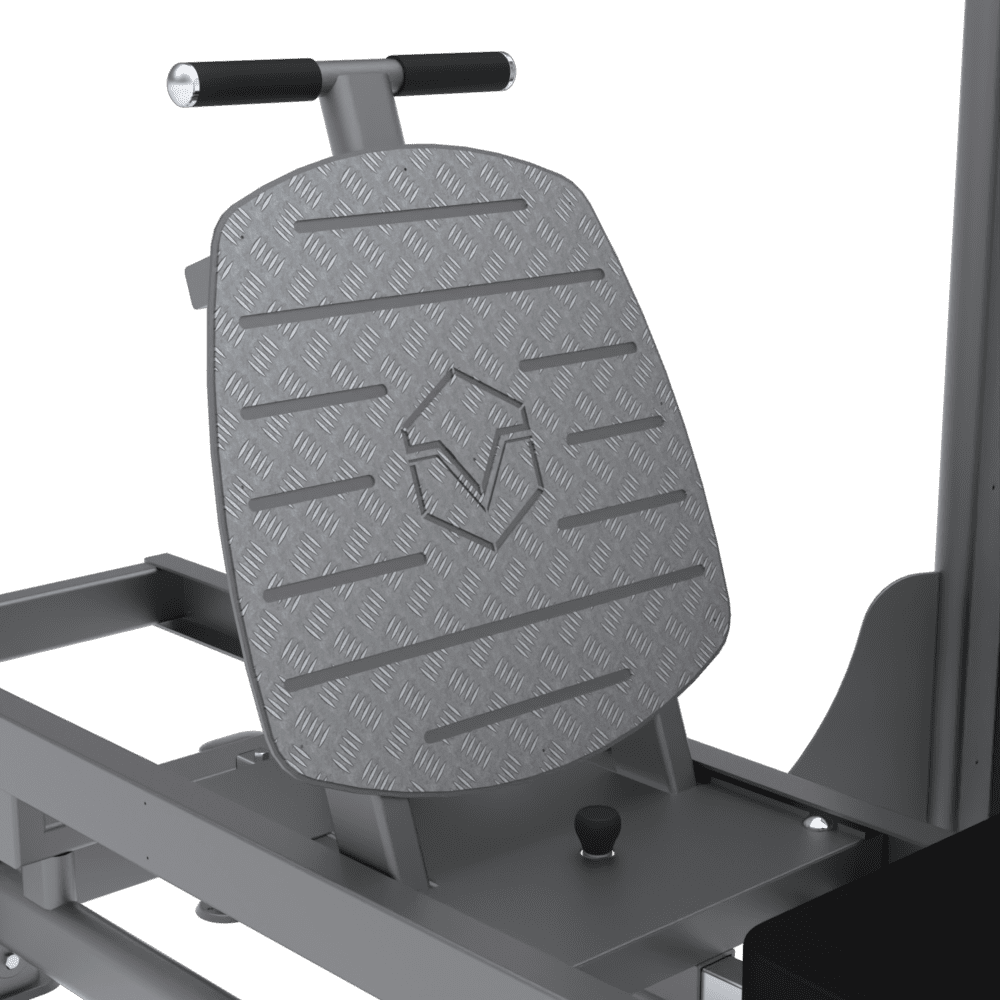 Adjustable foot plate
The nonslip footrest provides safety for the user. This material offers a total adhesion and allows to be concentrated during the movement in all serenity. Moreover, because every morphology is different, this machine has an adjustable foot plate. The adjustment of foot plate allows to control the range of motion.
| CHARACTERISTICS | DESCRIPTIONS |
| --- | --- |
| Lenght | 205cm |
| Width | 120cm |
| Height | 175cm |
| Weight | 882lbs |
| Standard load | 309lbs |
| Maximum load | 529lbs |
| Maximum user weight | 331lbs |
| Frame | 4mm/average |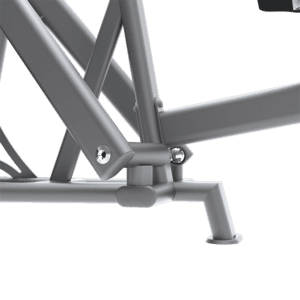 DURABILITY
Mecano-welded frame with 3.2mm tubes, steel stack back protection, hauling straps at very high strength. TANNAC machines were designed for intensive use.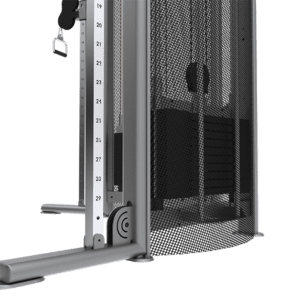 STRENGTH
TANNAC machines, like all our ranges, are the result of our knowledge developed in high performance sport. They respond to high requirements in terms of biomechanics. Loads are adjustable to match the most demanding users' needs.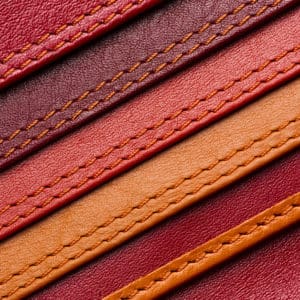 SELECTION
Option : frame colors (grey as standard), upholstery (black as standard),logo embroidery