Description
310cm
X 160cm

226cm

1102lbs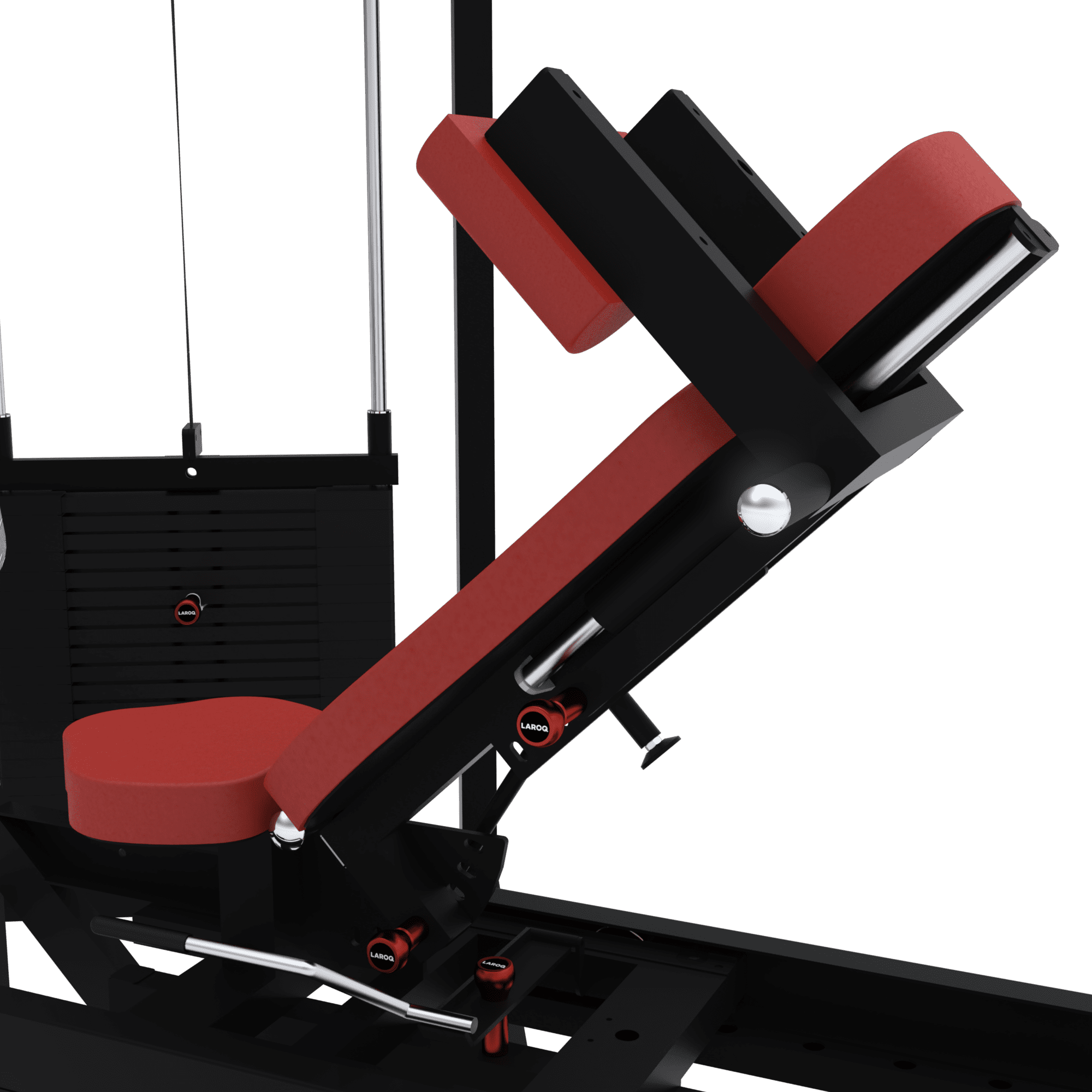 Inclinable backrest
The backrest mobility ables the machine to be adapted to all body shapes and exercices while allowing a maximum comfort.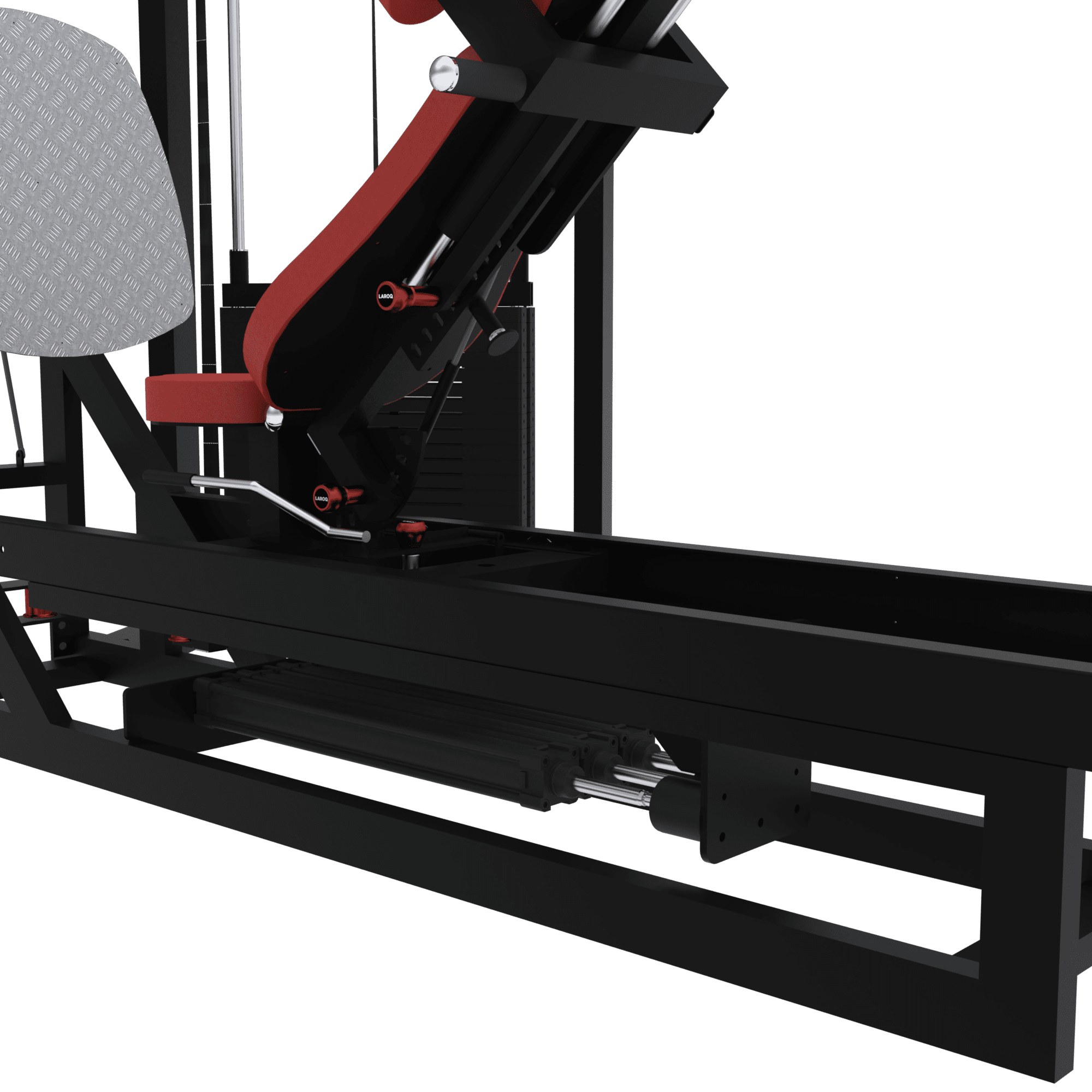 adjustable from seated to lying squat position
The seat of this machine is adjustable from a seated to a lying squat position in order to permit a full work out of the legs muscles commonly made by two classic machines.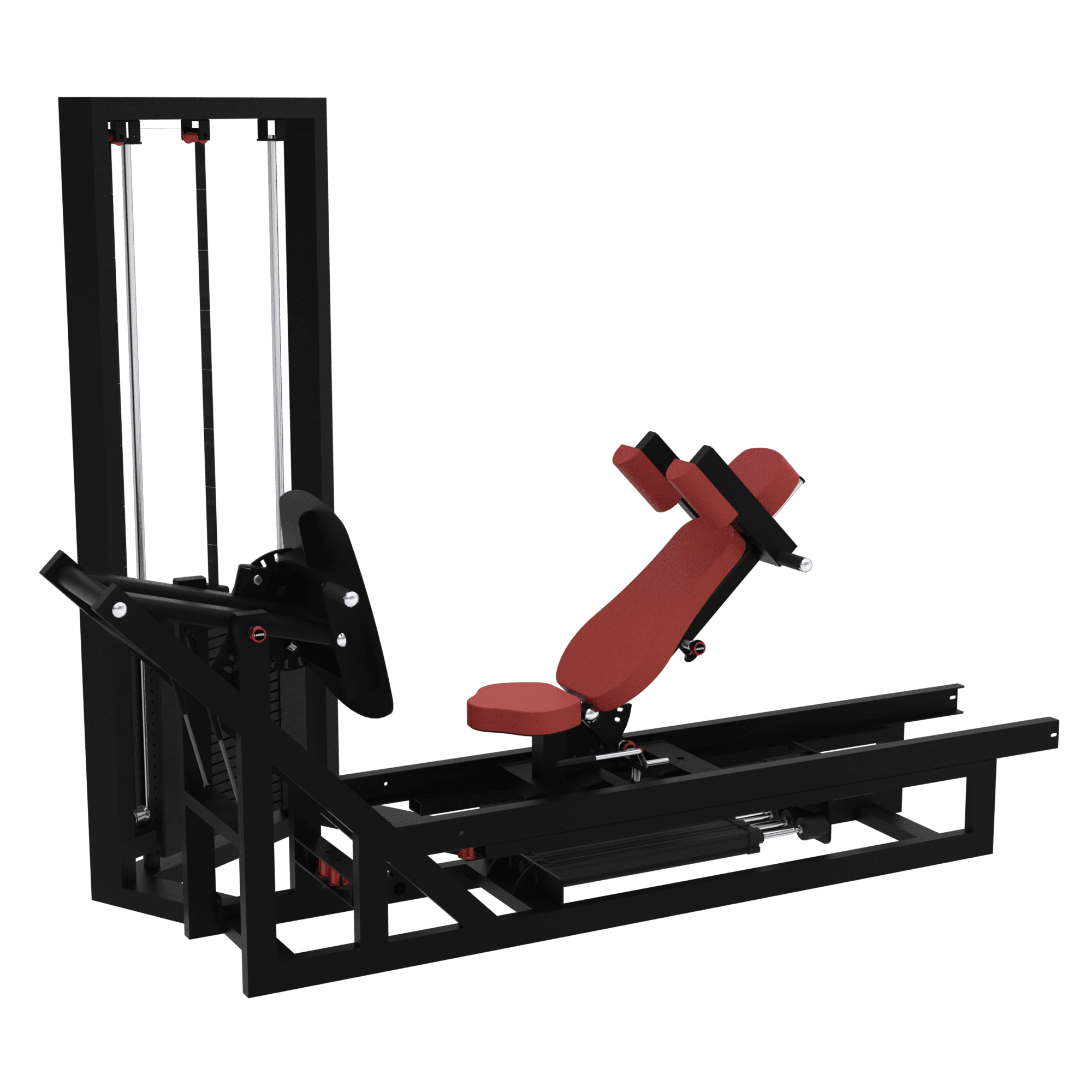 Concentric / Eccentric training
The specific design of this machine permits concentric and eccentric work out, to practice in complete autonomy a training with heavy weights.
Inclinable footplate
This footplate enables working on numerous support angles. It may also be left floating to strengthen athlete balance with proprioceptive workout.
| CHARACTERISTICS | DESCRIPTIONS |
| --- | --- |
| Lenght | 310cm |
| Width | 160cm |
| Height | 226cm |
| Maximum load | 1102lbs |